ATS CM4D v21.4 Released
A patch has been released for
ATS CM4D v21
that offers some new features in ATS CM4D Web along with a few bug fixes in both ATS CM4D and ATS CM4D Web.
The biggest change in this version is that our automated alarm notification application, EventSmith, has been integrated directly into our ATS CM4D Web application.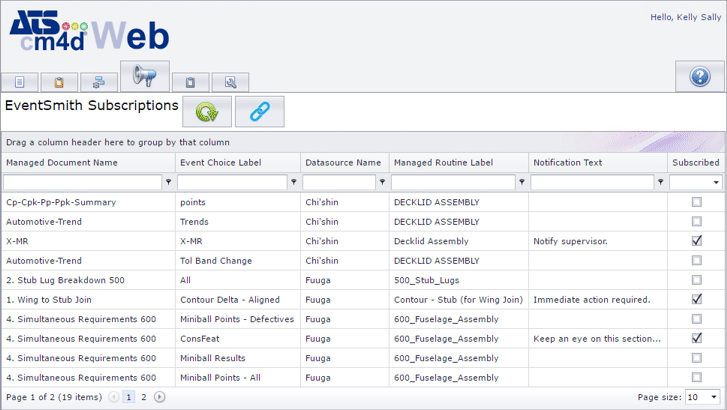 Not only does this enhancement eliminate the outdated components that were required to run the old EventSmith stand-alone application, EventSmith is now just another page in ATS CM4D Web and does not require separate installation and setup. Additionally, new functionality has been added to allow EventSmith Administrators to subscribe to events on behalf of other users.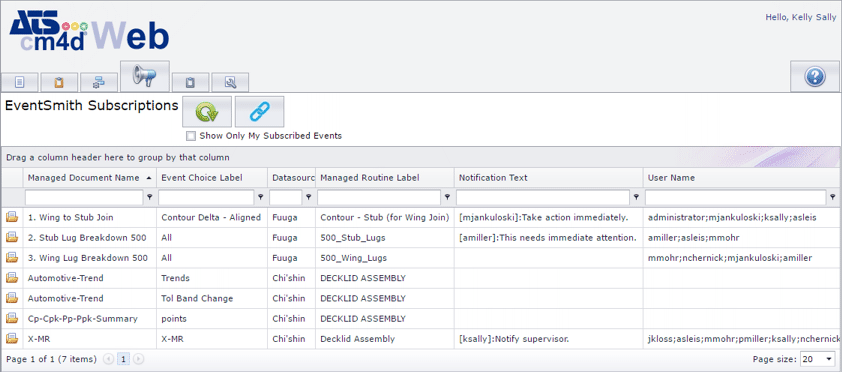 For a full list of new functionality and bug fixes, please download the "What's New in v21" documents below.
DOWNLOADS
:
-
What's New in ATS CM4D v21
-
What's New in ATS CM4D Web v21