Starter Kit and Pilot
We understand that money is tight, but still you need to do something to reduce your cost. ATS now offer you the ability to prove the benefits of ATS CM4D by running a pilot at minimum cost. We supply the hardware, software and training to launch your application ASAP.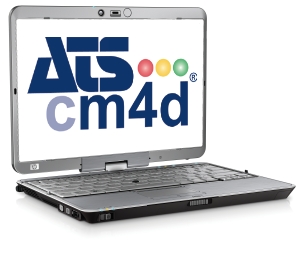 Contact us
to kickoff your project right away.