ATS CM4D | Product quality validation software
Design, make, compare
ATS CM4D
provides quality validation, reporting and analysis tools for quality management of manufactured products and parts.
It offers global manufacturers a single automated solution for immediately analyzing all quality inspection and measurement data from in-house equipment and suppliers so that critical quality issues can be addressed early in production, before they lead to late deliveries, or further upstream during engineering processes.
It fills the gap between the virtual design world of Computer Aided Design (CAD) and the physical world of manufacturing. It highlights differences between the geometric design specification and the "as built" data from a manufactured item. Tackling these issues allows manufacturers to attain the highest product quality possible.
Compares the physical product with its original CAD design
Identifies differences to make sure the produced parts match
Validate the quality of produced parts
Single automated solution with good ROI
Brings visibility and transparency in quality processes
Dimensional data analysis
Analyse measurements and data from any device on the shopfloor
Flexible SPC reporting suite

Full product description and its applications

What makes ATS CM4D better than other solutions

Webinars, demos and training
Leverage the benefits with our full project life-cycle services
ATS delivers projects from system design to full implementation, roll-out (globally if required) and final user acceptance with flexible training packages and 24/7 service level agreements. Standardised project methodologies lead to efficient and repeatable implementations locally or globally.
ATS frequently works closely with customers as a strategic partner and preferred supplier. With ATS' knowledge, experience and product partners you leverage the benefits of any implementation. Find out more
about ATS
.



Free Trial Download
Part of the ADOS Suite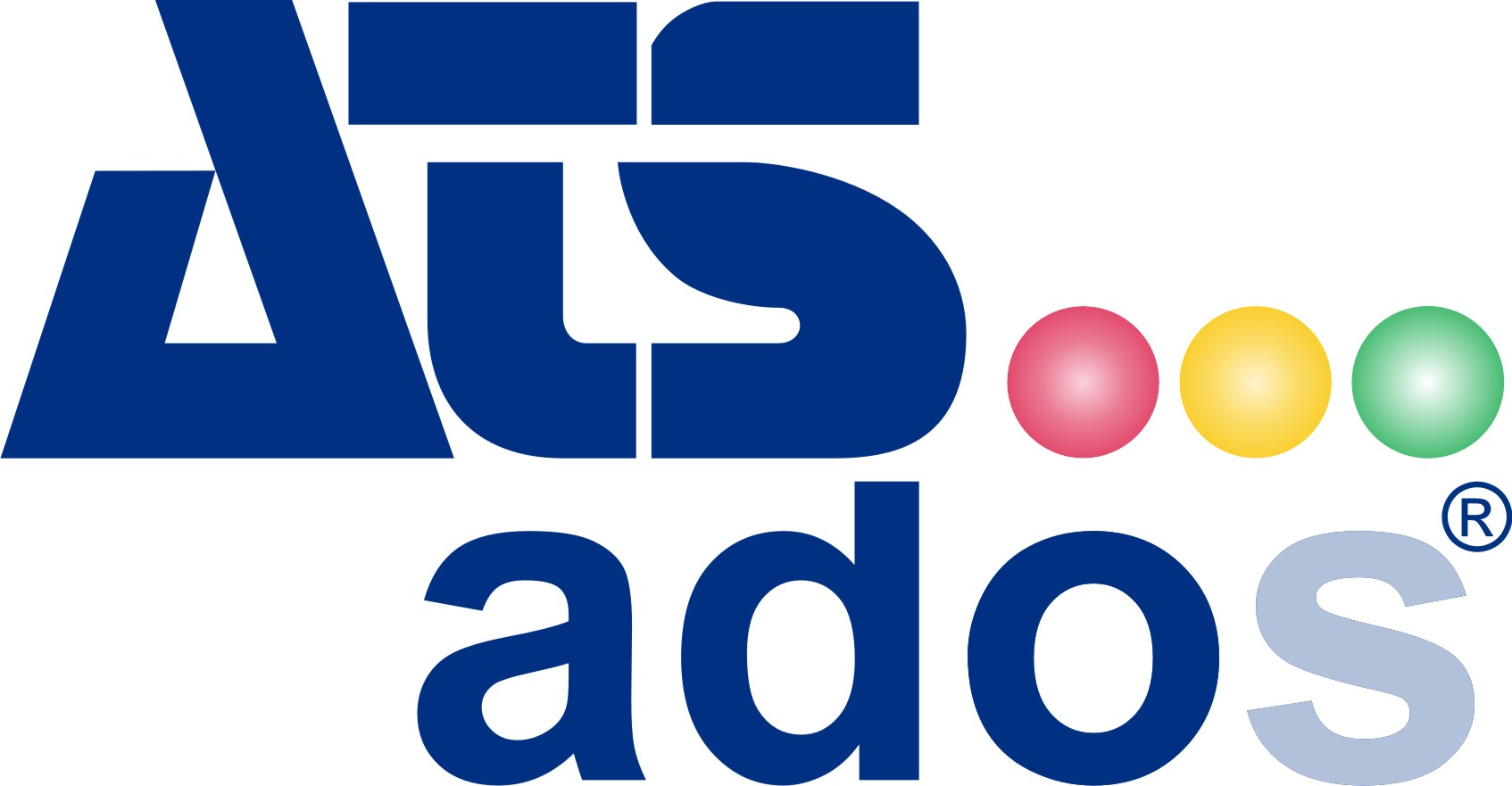 ATS CM4D is part of the award-winning ADOS (Attribute, Dimensional, Operational and Shared) software suite. ADOS gives you world-class data collection, reporting and analysis while its cross-application integration provides endless avenues along which to develop and expand your manufacturing potential. For more information on ATS ADOS see
here
.